Dan "Danjo" Rainbolt
– Songwriter, Guitar, Banjo, Vocals

There's a reason the band is called "Rainbolt Mountain Project", and that reason is Dan Rainbolt…
Dan is an accomplished musician having cut his teeth on the Minneapolis music scene. His first instrument was guitar, then came banjo. He's imprinted the styles of Doc Watson and Leo Kottke on his soul. Those influences are evident when you hear his delightful finger picking style.

In the early 80's Dan was in Spain on a business venture when his business partner took everything and left him penniless. Fortunately Dan still had his guitar. Dan was able to take his guitar and play in the local bars and cafes for a few months in Spain until he had earned enough money to get a plane ticket home. Till this day Dan is playing solo at twin city area events. He'll play guitar for hours. You'll have to turn off the lights to send him home.

Dan's life experiences are evident in the many songs he has written; "Travelin' Blues" about his time in Spain, "Maple Lake" about his grandfather Ray's cabin in Maple Lake, Minnesota, "Spanish Eyes" and multiple other songs.

Dan's banjo playing grew immensely when he joined the twin cities irish/celtic band "The Tinkers". His many years of finger picking guitar make Dan a natural at Banjo. He has developed a unique style part Leo Kottke, part Earl Scruggs. His vocals, banjo solos and fills are the backbone of RMP's great sound.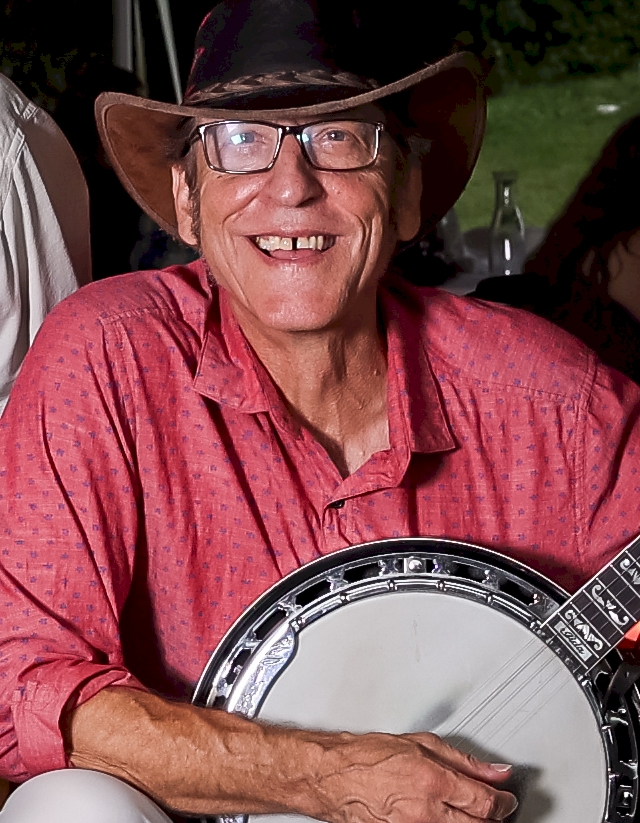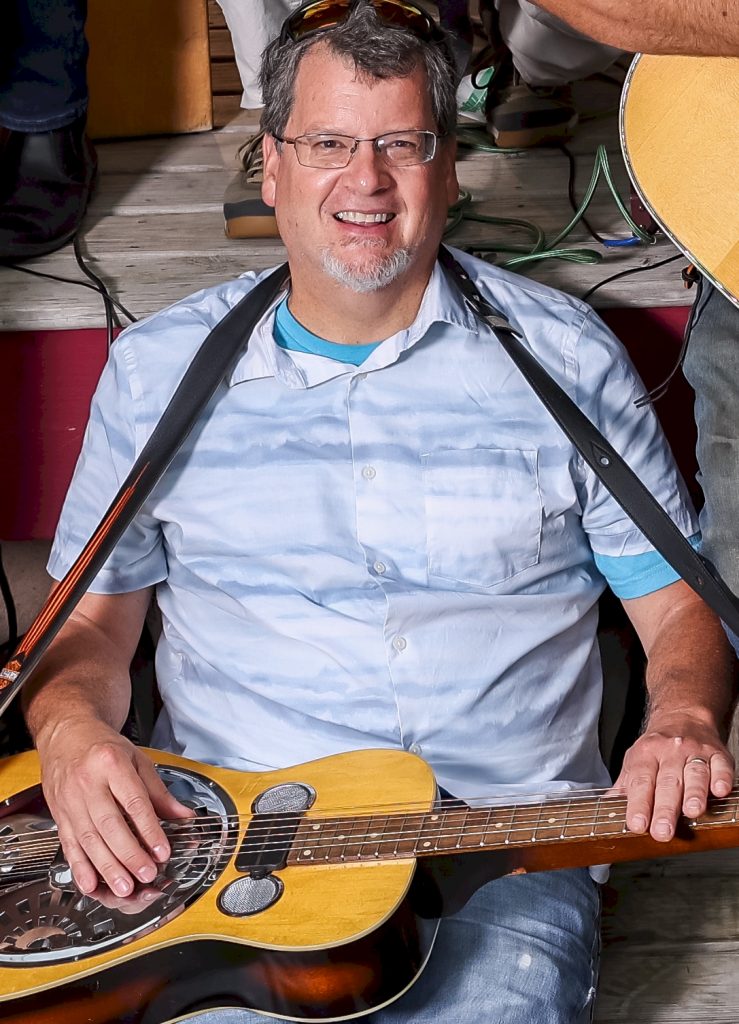 Dave "Dobro Dave" Kuenstler
-Songwriter, Lyricist, Vocals, Dobro and anything with steel strings and a slide…
– Simply because both words start with D, Dave has earned the nickname Dobro Dave. Dave has a background that includes touring with the Hard Time Choirboys where he sang and played guitar. Dave's creative drive comes from composing and sites artists such as Bob Dylan, Towns Van Zandt, and Lionel Ritchie as influences. Dave's fear of hats is of unknow origin.
Joe "Manjo" O'Malley
-Songwriter, Lyricist, Vocals, Mandolin Player, Guitar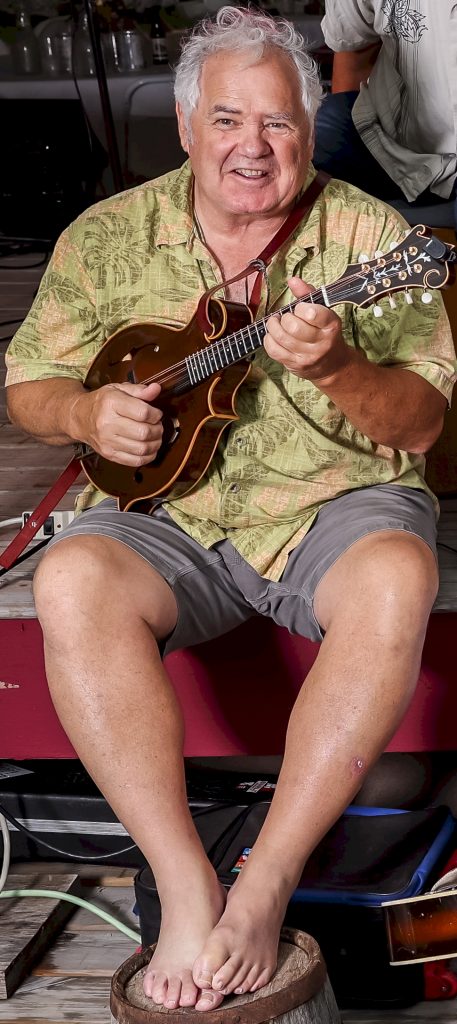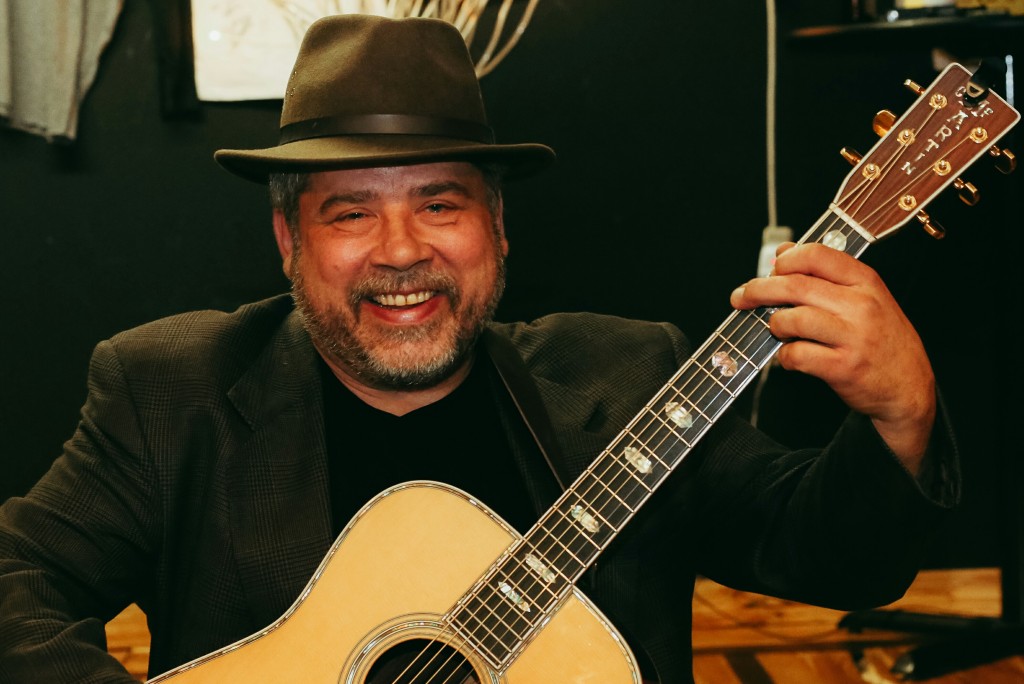 Jay Mankie
Guitar* Jay Mankie- Born and raised in Clearwater County Minnesota. Bringing his deep woods voice and guitar pickin style to the band Jay is known as that guy that'll play anytime/anywhere. Steeped in Bluegrass gospel and solid harmonies Jay's pickin and grinnin have delighted audiences all over Minnesota for the past 30 years. Jay's musical influences range from The Stanley brothers to Casting Crowns, and his motto is " if it's good, I like it!"
Percussion/cajon- Al Carlson.
Al comes to RMP with a great background playing percussion for local folk, Americana, and rock bands. He has been influenced by the likes of Mitch Mitchell, Ginger Baker, Keith Moon, and John Bonham. Al always says that less is more and he strives to achieve a Zen type of playing. Al can play a real drum set but likes the ease of escaping tough crowds the cajon allows.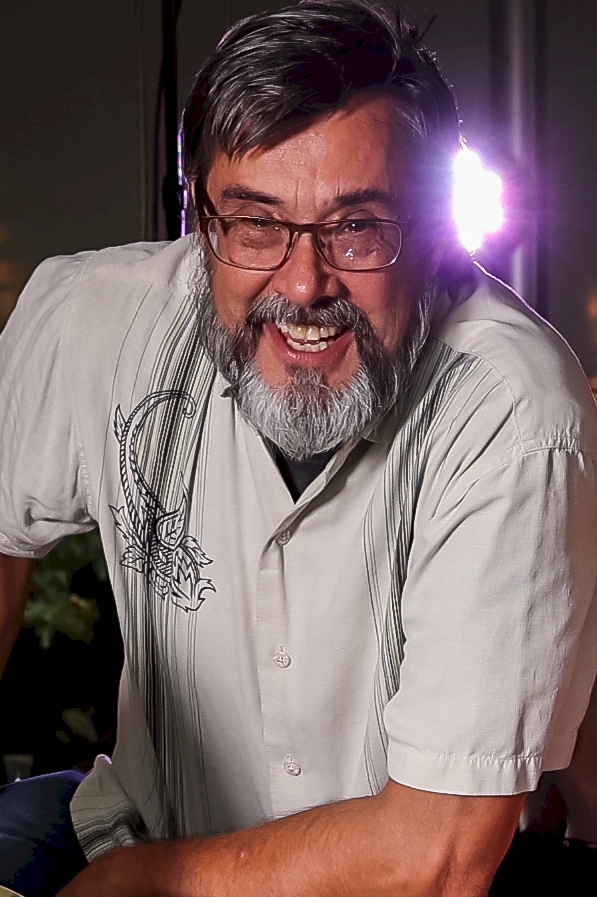 Bass- Bob Carlson. Bobs been playing bass in the twin cities for about 20 years. He was influenced by such greats as Flatt and Scruggs, The Dillards, The Who, Led Zeppelin, and Dylan. Bob brings a unique "way cool " vibe to the band. He also asks that there be no mention of the witness protection program.