**The following is a brief description of the band, please understand that everybody in this band can, and often will play a different instrument than noted below.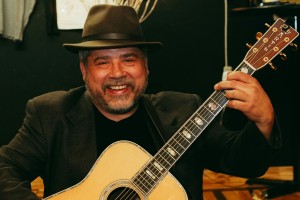 Jay Manke
Guitar* Jay Manke- Bringing his deep woods voice and guitar pickin style to the band Jay is known as that guy that'll play anytime/anywhere. Steeped in Bluegrass gospel and solid harmonies Jay's pickin and grinnin have delighted audiences all over Minnesota for the past 30 years. Jay's musical influences range from The Stanley brothers to Casting Crowns, and his motto is " if it's good, I like it!"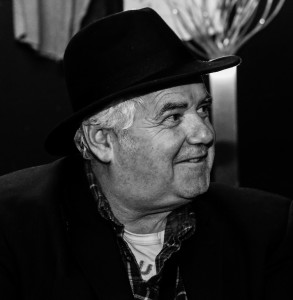 Joe O'Malley
Mandolin* Joe O' Malley- Joe has been playing acoustic music in the twin cities for quite a while now. Prior to discovering acoustic music Joe was in a PUNK band that once got arrested for playing God Save The Queen in a library without being invited to do so. Joe's mandolin riffs and pickin always delight, and his creative drive and vocals help steer the boys toward crowd pleasing, and often life changing arrangements. Joe's influences include Irish music, Dean Martin and Sid Vicious, and these will show up in his vocal stylings.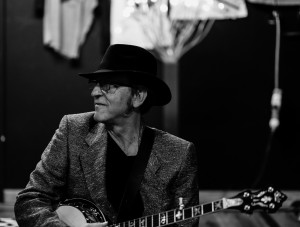 Dan Rainbolt
Banjo* Dan Rainbolt- Dan was brought up in the Mississippi delta of Maple Lake MN where he learned to finger pick a guitar Leo Kottke style. " I just figured if I could do it on the guitar, I could do it on the banjo" states Dan. Dan's background is extensive but he will at times speak of touring Europe and having to busk his way outta Spain. Dan's influences include Mississippi John, Leo Kottke and Earle Scruggs. Dan's writing style and vocals bring an element of "good stuff" to the band.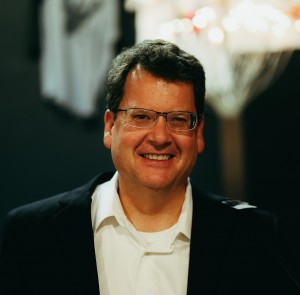 Dave Kuenstler
Dobro* Dave Kuenstler- Simply because both words start with D, Dave has earned the nickname Dobro Dave. Dave has a background that includes touring with the Hard Time Choirboys where he sang and played guitar. Dave's creative drive comes from composing and sites artists such as Bob Dylan, Towns Van Zandt, and Lionel Ritchie as influences. Dave's fear of hats is of unknow origin.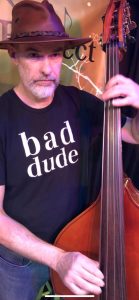 Bass- Bob Carlson. Bobs been playing bass in the twin cities for about 20 years. He was influenced by such greats as Flatt and Scruggs, The Dillards, The Who, Led Zeppelin, and Dylan. Bob brings a unique "way cool " vibe to the band. He also asks that there be no mention of the witness protection program.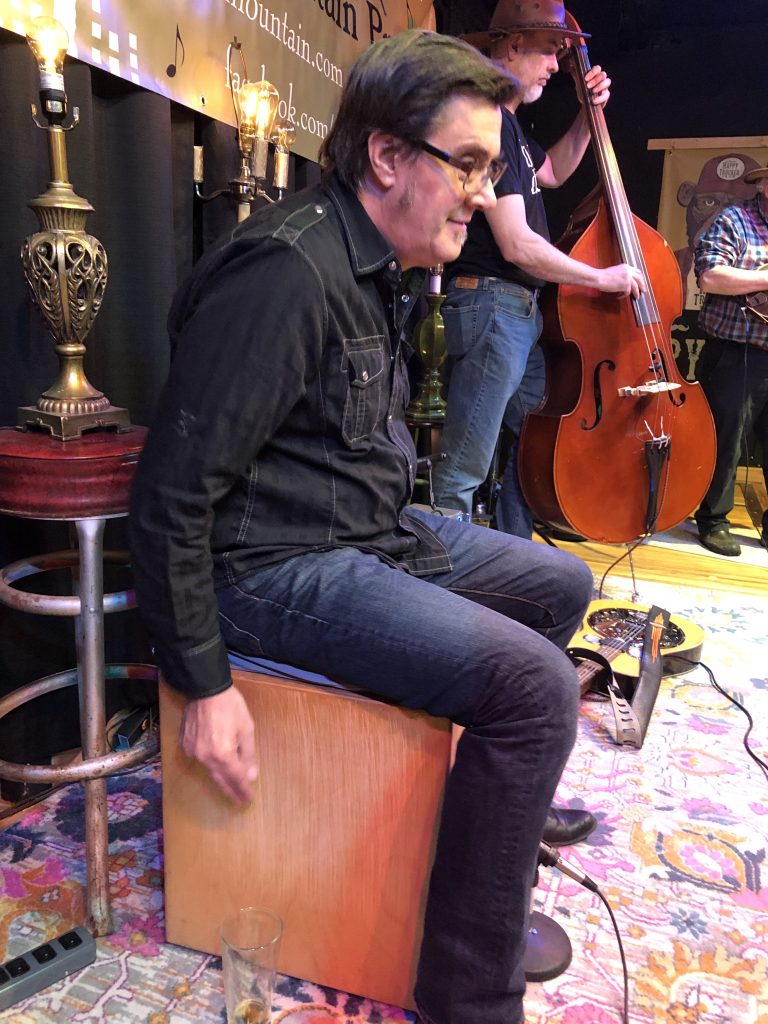 Percussion/cajon- Al Carlson.
Al comes to RMP with a great background playing percussion for local folk, Americana, and rock bands. He has been influenced by the likes of Mitch Mitchell, Ginger Baker, Keith Moon, and John Bonham. Al always says that less is more and he strives to achieve a Zen type of playing. Al can play a real drum set but likes the ease of escaping tough crowds the cajon allows.